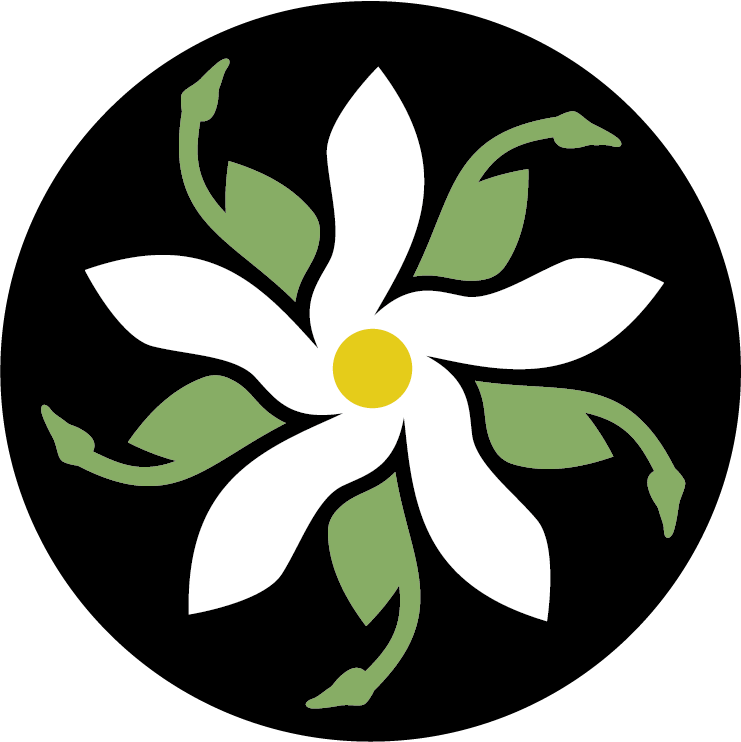 TAKE TIME TO HEAL
Jasmine Advanced Bodywork & Healing Center
Jasmine Advanced Bodywork in Jacksonville Beach, Florida is here to help you feel better through massage, body and breath work and healing modalities.
we invite you to experience
Helping people treat their pain and achieve optimum performance. 
Advanced Bodywork & Massage Therapy
An alternative to drugs and surgery or to complement procedures and health goals. Highly effective techniques treat and heal the actual source of the problem rather than masking symptoms. Call for your consultation and appointment –  we will guide you to the right service for your health.
Healing Center Therapies & Consultations
We have modalities that support you beyond your advanced bodywork session. Join us for a  QiGong session,  meditation, breathwork, experience sound healings or schedule a food healing protocol.
COMMUNITY ROOM
Need a space to have a group program? We have a community room just for that. Learn more.
Common Pain & Injuries We Treat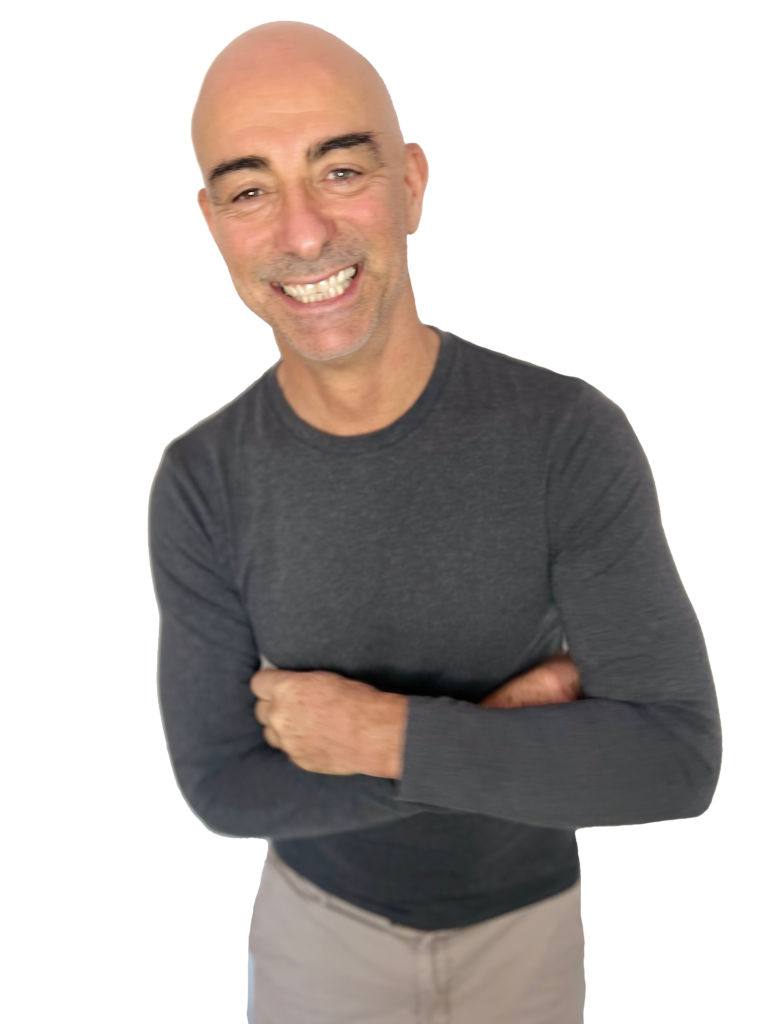 Minimize Pain, Optimize Performance
The Jasmine Advanced Bodywork and Healing Center in Jacksonville Beach, Florida is a highly reputable and successful clinic that has been helping heal injuries, minimize pain and achieve optimum performance for more than 20 years. From the physically handicapped to the world class athlete, people from all walks of life have benefited greatly from working with Chad Jasmine and his professional staff at Jasmine Advanced Bodywork.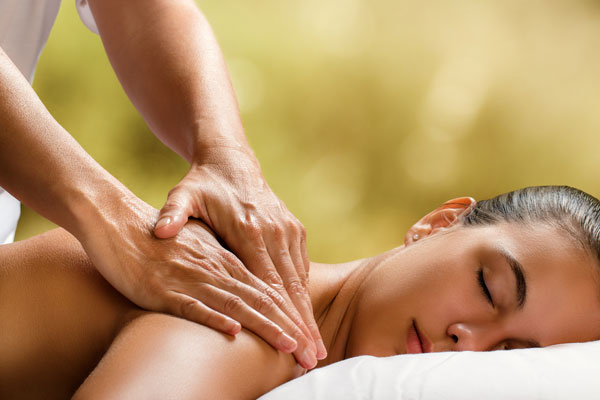 cassie buckner
2022-04-13
I always notice when I leave how refreshed and rejuvenated I feel and look. Who needs Botox when you have Sheila working on you!! I have been seeing Sheila for over 5 years and every time I leave I feel amazing. Yes this is a great place for a relaxing massage, but it's also so much more than that. Sheila, Chad, or Mark will be able to feel what your body needs and be able to bring relief to you. Especially if you have a chronic health condition. They are all amazing, compassionate people who are in this profession to provide healing, relief, and of course relaxation!
Stephanie Galloway
2022-02-25
Sheila just wonderful.... knowledgeable and sensitive. Beautiful space...husband and wife have created a pretty quiet center in a busy area. I was able to walk-in but I recommend scheduling ahead. More expensive than your average 90 min but well worth the expenditure.
Incredible level of knowledge and experience. I always feel better after a session. Highly recommend !
I started see Shelia about 3 months ago. I had a surgery procedure done and was in a lot of pain. Shelia took the time out to explain what was happening to my body post op and really worked those areas good for me! After 2 sessions I felt like a new person. I trusted Shelia so much I bought back my 8 year old who is a competitive gymnast and is always complaining about body aches. My 8 year old has never felt better! Not mention the facility is welcoming and beautiful. I'm so grateful to have found Shelia and the whole team! Would highly recommend!
If you're looking for someone who will truly help you with your pain, look no further! After having my son in early 2020, I'd been having ongoing back and neck pain that seemed to always be present, but some days it was almost unbearable. On a recent trip to Jax Beach to visit family, my husband decided to surprise me with a massage hoping it would help me at least enjoy the weekend after my body hurting from the long drive. He'd done some research and settled on this place. I'm glad he recognized I needed someone who understood what was going on in my body and could help work on the different areas bothering me. Shelia was the absolute best person for this job. I went in with limited expectations, as I'd worked in sports medicine for years and had experienced many massages from the professionals I had worked with. It's always hard to compare when the people I'd worked with were so amazing. But Shelia exceeded my expectations. I told her that she gave me one of the best massages I'd ever had and it was 100% true. I could tell she was paying attention to my body. There were problem areas I've had for years that I hadn't even mentioned to her, that I noticed she spent extra time on, making sure to work through every stubborn knot. I am also someone who needs a more gentle massage. I have spent lots of money on spa massages to have the therapist be too rough all over and end up bruising me around my sensitive rib cage area. Shelia knew exactly what I needed. She was incredibly gentle but also applied pressure in the spots she knew needed it. I walked out of there feeling like my body was finally feeling back to normal. I only have two regrets- I should have booked a longer session and that I wish I lived in Jax Beach so I could see her regularly. But I promise, I will be back. 🙂
Mark is the best at acupressure. He provided relief to my lower back pain and stressed emotional state. Their location by the beach is wonderful and convenient. Looking forward to coming back in the future!
I cannot say enough about how AMAZING Chad is. He's literally a magician! He's helped me several times over the years with issues where I wasn't able to get any relief anywhere else. Dealt with a pulled/strained groin muscle for 9 months super deep in the hip back in 2017. Tried acupuncture, physical therapy, cortisone shots, etc. Nothing helped and I was in constant and significant pain. Spent an hour & a half with Chad and literally had tears in my eyes after the session because of how much relief I got. It felt like I woke up from an extremely long bad dream. A couple more sessions and it was like it never happened. Most recently I got a buldging disc at c4-c5 pinching a nerve in my neck. EXCRUCIATING pain constantly for the past two months. Just spent an hour with Chad working on my neck and got immediate and significant relief. Not 100% yet but headed that way soon. Chad is very knowledgeable in terms of muscular/skeletal structure and knows how the pieces fit together. My experience is that he takes a very "outside-in" approach meaning he works through the outer muscles before getting into deep tissue. Essentially allowing muscle to move bone, offer healing through fresh blood and steady pressure, rather than forcing bone to move without first asking the muscles for permission to enter. Can't say enough good things. Thanks Chad! You the nan!
All of the reviews are spot on. A beautiful place of healing physically and spiritually.
Sheila and Chad are the dynamic duo of massage and healing! They are both genuinely interested in their patient's well being and have a sense of connectedness that is unparalleled. I've seen Chad several times and his deep tissue technique for releasing tight muscles and promoting blood flow is incredible without being painful. I see Sheila most often and her ability to get in tune with whatever I need that day is nothing short of amazing. Each week I walk out of their well appointed and comfortable studio like a new man . . . and looking forward to my next visit!
Way more than massage, this is true healing!
jasmine advanced bodyworks & healing center
360 degrees of relief and comfort
CHAD JASMINE, LMT, NCTMB
Owner & Therapist
MA#33394
Chad is the proud owner/operator (and of course one of the great therapists) of Jasmine Advanced Bodywork and Healing Center. With more than 20 years of experience his expertise is extensive in virtually all modalities of massage. Chad worked six years with the Jacksonville Jaguars as their massage therapist and continues to work with professional athletes such as pro golfers, tennis players and endurance athletes.
SHEILA JASMINE, LMT, CPMT
Owner & Therapist
MA#53664
Sheila is highly trained in many modalities and has a variety of skills that she draws from,  making her massage style incredibly focused and effective. Not only is she an excellent neuromuscular therapist, she also offers a complete holistic approach that is truly unique.
MARK MCCUDDEN, LMT
Therapist & Herbalis
MA#55892
Mark has always had a deep passion for helping others and being of service. Mark considers himself a structural, functional and energetic therapist strongly influenced by NMT and myofascial release.